MicahBlu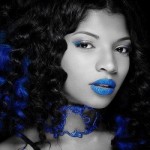 Micah Blu is an Independent Singer/Songwriter with a stage presence that is both stunning and mesmerizing! This SUPERSTAR is bringing the heat and doing it her way!
Kamal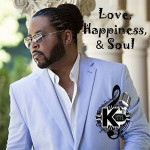 Atlanta's own Kamal has released his newest album "Love, Happiness & Soul. Listen for all of Kamal's music on NewMusicInsite singing Dancin', Smile and Only One You. Click here and watch Kamal latest music video online.
JayVyn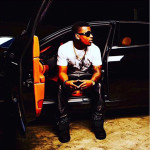 Milwaukee native Larry Bledson ll aka "JayVyn" is now heard on NewMusicInsite.com. He's ready to go to work for you regardless of where you are. A dedicated future music star on the rise.
His new Single is titled "Private Dancer", represented by D.A.M.G. ENT. LLC. More on "JayVyn
Semmuel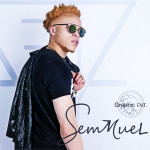 SemMuel M. Gold aka SemMuel is an African American Albino pop singer songwriter conceived from the mind of Semme Automatic the rapper.
Denny Lanez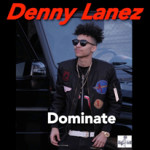 Denny Lanez is a multi-faceted Rapper, Actor, and Model. He's an amazing undeniable talent on the verge of stardom with releases to  blaze a new trail in Hip Hop. Visit Denny's instagram, twitter, Facebook, and soundcloud.
Mikael Man
Mikael Man, former lead guitarist for the famed Commodores, has emerged on the world scene solo with his third album, Grooveology The Finale. This CD has received praises globally
Avery The Underground R&B King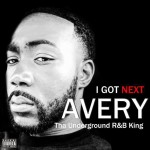 Avery the Underground R&B King and has been producing music for 18 years. He has worked with many major studio artists. He has released 17 Mixtape's in the underground scene.
Da-Mind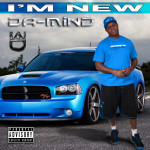 Da-Mind bring a new flavor to hiphop world .. his new single "I'm New" is sure to be an instant hit for the streetz and the clubz. Visit Da-Mind at www.twitter.com/damindakajames